Brad joined Cinnzeo in October 2017 as the CEO at the headquarters in Calgary, Alberta.
He is responsible for managing the development and implementation of innovative growth strategies for the Cinnzeo retail franchise brand.
Prior to joining Cinnzeo, Brad worked at a senior executive level with several private and public companies focused on business strategy and growth.
Brad is a graduate of the University of Calgary Haskayne School of Business with a Bachelor's Degree in Commerce.
.
BeTheBoss.ca: Tell us about the Cinnzeo Bakery Café concept.
Brad Turner: The Cinnzeo Bakery Café is a unique quick serve retail business providing freshly prepared and baked artisan cinnamon rolls and other café items including coffee and meal selections. Our baked goods are prepared from scratch each day and baked thru out the day, which ensures the highest quality and freshest products. We pride ourselves on friendly and welcoming service and support our franchisees with the tools to be successful.
.
BeTheBoss.ca: How and when did you become involved with Cinnzeo Bakery Café?
See bio.
.
BeTheBoss.ca: What was your background prior to joining Cinnzeo Bakery Café?
See bio.
.
BeTheBoss.ca: What are some of the advantages in being a Cinnzeo Bakery Café franchisee?
Brad Turner: Cinnzeo's Brand promise is to provide a moment of joy to customers by providing a delicious freshly made cinnamon roll, which is a great foundation for a franchisee and their business. Cinnzeo provides the support and programs to help our franchisees start and build their business.
.
BeTheBoss.ca: Tell us a little about the bakery café Market?
Brad Turner: Cinnzeo is uniquely positioned in the bakery café market as most competitors provide items that have been made in a commercial plant, frozen and shipped to the retail location and then thawed and provided to customers as "fresh". Our freshly made products are high quality and good value that differentiates us in the marketplace. We also have a variety of menu items including coffee drinks, smoothies, Italian sodas, sandwiches, wraps, etc. that help to maximize sales opportunities for franchisees.
.
BeTheBoss.ca: What are some of the greatest lessons you've learned in growing this franchise?
Brad Turner: Cinnzeo operates with open communication and an honest approach to supporting and helping our franchisees be successful. We know that the key to a successful franchise system is successful franchisees.
.
BeTheBoss.ca: What advice do you have for someone looking to acquire a Cinnzeo Bakery Café Franchise?
Brad Turner: Do your due diligence and make sure that owning a Cinnzeo is right for you. It is a long-term relationship and a franchisee has to be honest with themselves about what it takes to be in the food services business and that they are in business for themselves with help from us. They need to make sure there is a good fit and that they will enjoy working hard to make their business a success.
.
BeTheBoss.ca: In your opinion, why do you think that Cinnzeo Bakery Café would be a great opportunity?
Brad Turner: Cinnzeo is a relatively simple business based on quality ingredients, processes and final products for our customers. People are looking for quality food options and a chance to treat themselves. Cinnzeo is a great opportunity to build a loyal customer base and profitable business is a friendly and comforting environment.
.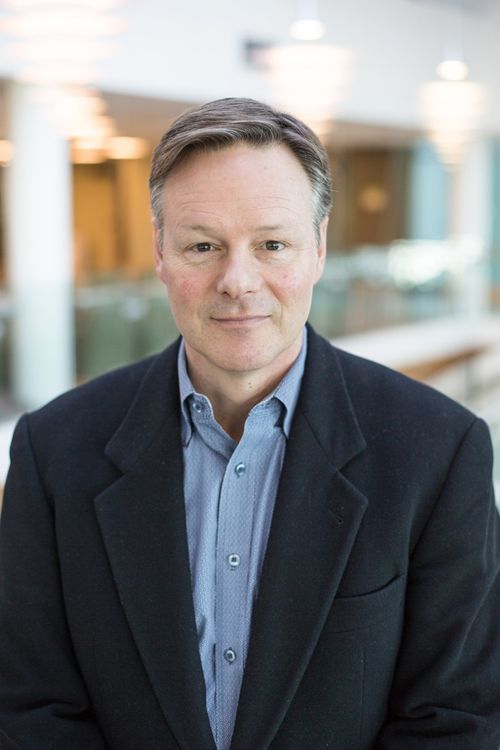 SHARE: