ActionCOACH CANADA helps build companies by working with businesses owners to grow well managed, profitable businesses, providing value and longevity to the company as a whole.
.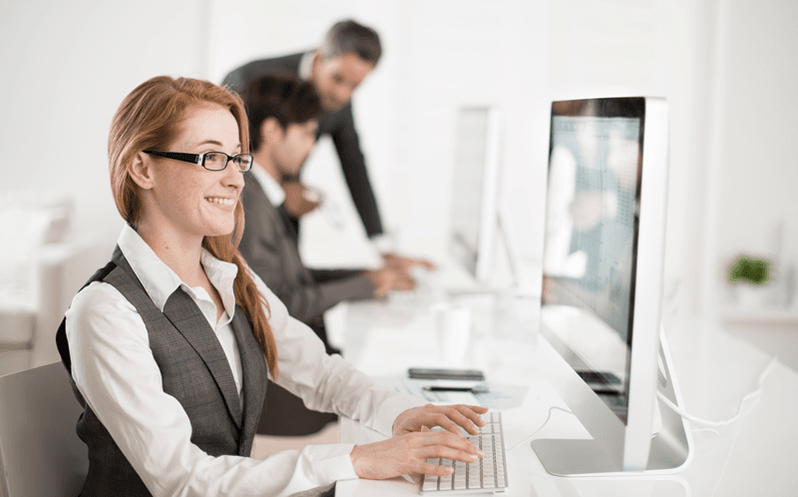 .
Why does ActionCOACH want to be on this mission?
To improve Canadian business owners' lives.
.
What is our vision for the future?
ActionCOACH CANADA is creating Canadian abundance through business re-education.
.
What is ActionCOACH CANADA all about?
In today's business environment, Business Coaching is becoming a necessary service; like having an accountant or legal representation, a business coach helps you meet goals, holds you accountable and provides practical solutions for everyday challenges.
Since 1993, ActionCOACH has helped businesses, in every industry, to prosper by re-educating owners and holding them accountable in the following areas:
Develop Actionable Systems
Create marketing and business development techniques
Get their freedom and lifestyle back
Business coaching is the second-fastest growing industry in the world, offering aspiring entrepreneurs and professionals personalized one-on-one mentorship from a team of skilled business coaches. With our 14 Points of Culture, ActionCOACH has created a welcoming environment throughout the company and around the world.
.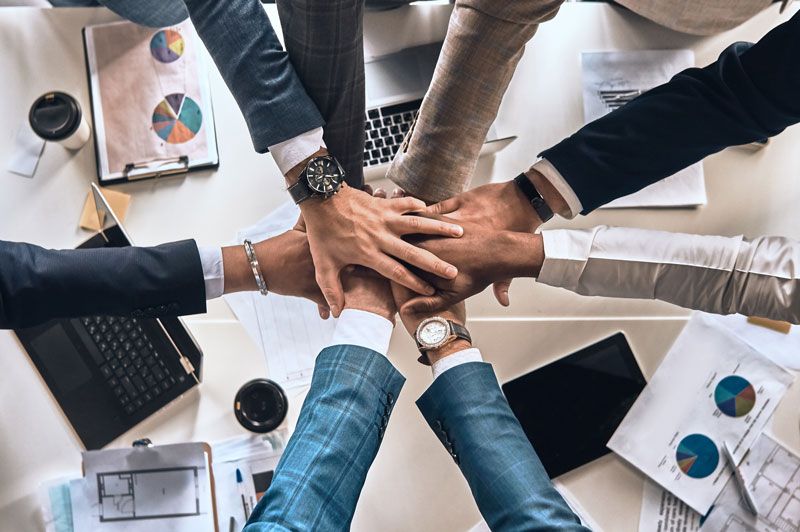 .
What are the opportunity possibilities with ActionCOACH CANADA?
ActionCOACH CANADA Franchise Partners support their clients to scale their businesses, and we offer that same level of support to our Franchise Partners. We have business coaching's first exclusive territory Firm Franchise model which will give you:
Exclusive Territory Rights
Unlimited Team and Business Growth Possibilities
The average

Action

COACH

billed $262,000 in coaching revenue in 2021
Industry's First Revenue Guarantee
.
.
What are other franchise owners saying about ActionCOACH?
.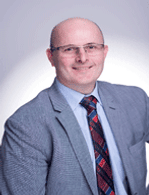 .
"I've always looked for a way of having an impact on my community and giving sense to my actions and my time on earth. After almost 20 years as an IT professional and Business owner, joining the ActionCOACH community, its vision and values, appears to be clearly the path I wanted to follow for the rest of my career. I'm really proud to be part of the highly-experienced and skilled ActionCOACH community and to provide my clients with so much value to support their growth and help them achieve their dreams."
Oliver Caré, ActionCOACH Canada Franchise Owner in Quebec City, QB
.
"Becoming an ActionCOACH is not about buying yourself a job or moving to the next step in your career. When you choose to live the life of an ActionCoach you perfectly place yourself between the incredible Opportunity of owning your own coaching business—with endless earning potential—and the gratifying responsibility to clients you coach."
Kevin Simpson, ActionCOACH CANADA Franchise Owner in Calgary, Banff, Canmore, Kelowna, AB
.
What has ActionCOACH CANADA been awarded?
Canada's Award Winning business coaching franchise is named in the top 200 Franchises by independently operated Franchise Business Review for 10 years and has become part of their Franchise Hall of Fame. ActionCOACH CANADA has also been awarded Top 100 Global Franchise Award, Top 50 Franchise Award and Top Alberta Business by Canada Business Awards.
.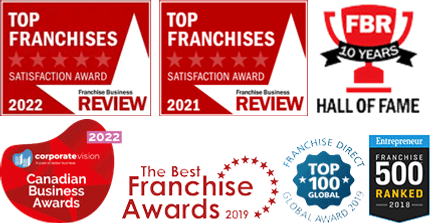 .
What are the investment requirements?
.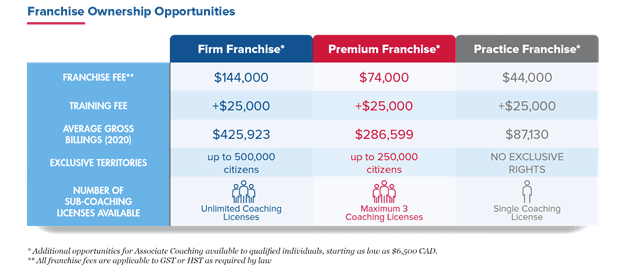 .
Our Royalty Type is $2,000 per month or 10% of Gross Billings, whichever is greater.
Vendor financing is available.
Are you a Veteran? Let's talk about the lowered fees available to you.
.
Who is ActionCOACH's ideal candidate?
You are forward-thinking, willing to learn and grow, and willing to work as a team player in the development of an organization of "people." You are understanding and practical with a growth mindset. You want to give people back their spirit and freedom through business development.
.
What are the next steps to finding out more about ActionCOACH CANADA?
Be a leader, stand out ahead of the crowd, and deliver immense value to your community. Please reach out to us using the Request Info button and a member of our team will contact you to answer your questions.
.