The Opportunity:
Build renewed excitement and energy into your business when you franchise with Summit Property Group. We are generating $6M in recurring revenue from only 15 clients from our two Alberta locations!
We believe in a single point of contact offering comprehensive facility solutions under one umbrella. We offer over 20 building maintenance self performed services providing a "One Call, One Partner" solution for our clients. With services that cover landscape and snow management, junk removal, parking lot maintenance, building repairs and more, you will always find service to meet any client's needs.
.

.
Summit manages 1,000's of housing units and thousands of acres of parks, green spaces, critical government infrastructure and multiple industrial and retail properties. We deliver exceptional results and customer experiences that allow us to expand our relationships and services with our clients. We have earned an award winning reputation as a trusted management group for the past 20 years.
.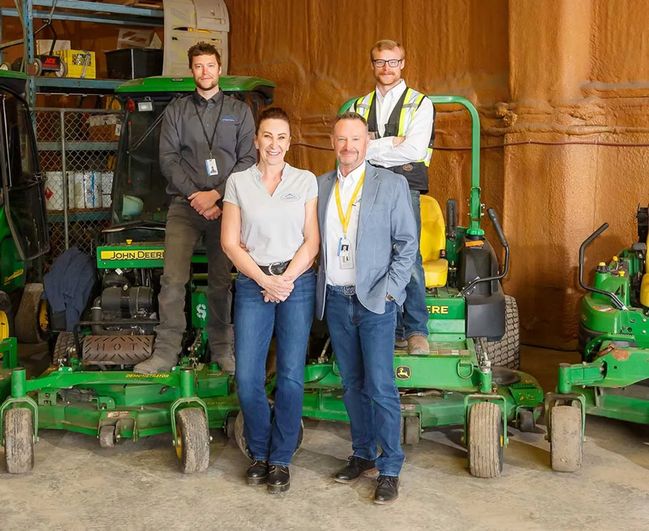 .
The Benefits:
A business model that has been tested and can be duplicated in any market.
Summit's average client contracted relationship lasts over 7 years.
As a total facility maintenance company, Summit Property Group Canada is recognized as a one-stop-shop business for a wide range of services*. (*Services may change and vary by Summit Property Group location.)
Summit offers multiple service verticals, allowing an independent contractor to break through the constraints of a one-service offering, tapping into new revenue streams and markets with unlimited growth potential.
Summit provides comprehensive onboarding, training and coDeliver an exceptional Summit customer experience, generating long term customer loyalty.
Summit provides targeted marketing and sales programs.
Summit provides Industry specific tech platforms to make managing your business easy.
.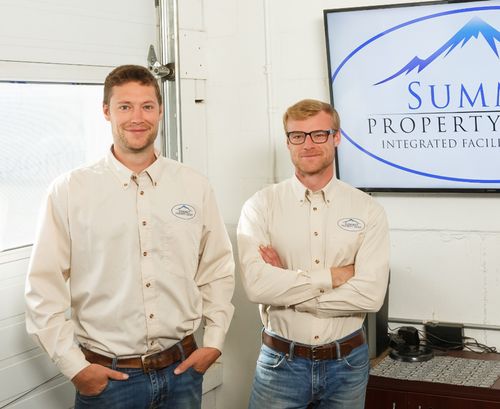 .
Canada's Choice for Integrated Facility Solutions.
Contact Us Today to Get Started.