As a prospective Canadian franchisee, you've likely got a long list of questions to ask the brands on your shortlist. This is a huge investment of time, effort and money on your part, after all, and you want to get it right. Before you decide to sign a franchise agreement with a brand, you have to learn about these five crucial areas.
What's the mission?
Just loving the product or service from a brand isn't enough. You'll be working in part on the brand's mission, so if your values don't align with theirs, you are in for a rocky relationship. Even if you don't oppose a brand's values, simply not being interested in them will pose its own problems, too.
What's the support like?
Support is crucial for just about every successful franchisee, and this is even more important if this is your first business or if you feel like you will need some help getting your business off of the ground. Essentially, you want to know whether the level of support the corporate team offers will be enough to meet your own needs.
What type of tech do they use?
Learn about what type of technology a brand uses on the front end and what they may be thinking about implementing in the immediate future to help you decide whether it will meet your needs. Keep in mind that a large list of platforms or multiple point-of-sale systems may sound good in theory, but in practice, you're better off with more a streamlined system.
What do they want in a franchisee?
It's always a good idea to learn how a brand chooses its franchisees. Understanding the qualities of strong franchisees in a system will give you insight on what is needed to be successful in that system and how well you fit into that criteria.
What's the average timeline to ROI?
Of course, no franchisor can--or should--promise you any returns on your investment by a specific date. However, they can provide estimates from other franchise locations that are already operating and draw from their own experiences. It's important to know how long it may take before your business sees any sort of profit, as this will factor into your financial planning.
While there's no guaranteed way to decide whether a franchise is the right choice for you, weigh the five areas above and your own research results before you decide which brand to go with.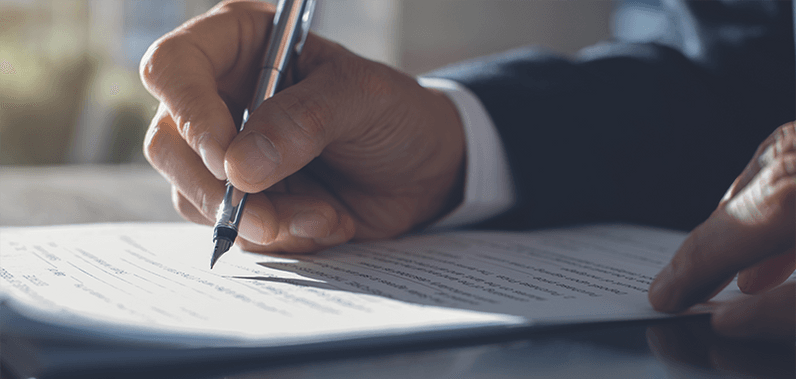 SHARE: