What to do NOW, while social distancing, to create your new future.
Have you dreamed about making a change from employee into business ownership, but you've never found the time to investigate, or known how to get started? Now is the time. Due Diligence of a new business opportunity takes time, but most of it can be done right from your home, right now.
While you may not have a clear picture of your financial situation at the moment, as we start back to work and financial incentives become available through the franchisors, banks or the government (or a combination of the 3), there is a lot that you can do to be prepared. Here are things that you can be doing now so that you are up and running quickly once we start to move forward.
Start your Search Online – BeTheBoss.ca and other websites continue to offer a full selection of franchises that are planning for the future and who you can connect with directly online.
Consider what you truly want to do and what you want to achieve – Take into account your interests, the lifestyle that you want and your skillset. Be creative envisioning what you can bring to the table and what you would be willing to learn in order to reach your goal.
Contact franchisors online – They want to talk to you. They are willing to answer your questions and happy to tell you more about the business. You're looking for the right fit, and so are they. It has to work for both sides, so if you find that a particular brand isn't a good fit, that's OK. Keep looking!
Do your due diligence
- Do Internet searches and comparative research.
- Create a comprehensive business plan.
- Review the franchise disclosure document.
- Work (online) with your accounting and legal supports to create solid financial projections and get legal searches and documents in place.
- Talk to existing franchisees to really be sure that this is a good fit for you and your goals.
Review and fully understand the franchise agreement – We recommend working closely with a lawyer who can explain every aspect of the document, ensures that it suits your needs and is fair for both the franchisor and for you.
Now is the time to get ready! Start your franchise search here.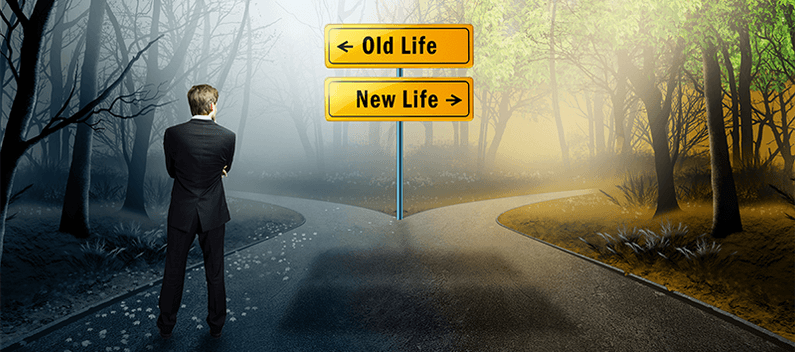 SHARE: