.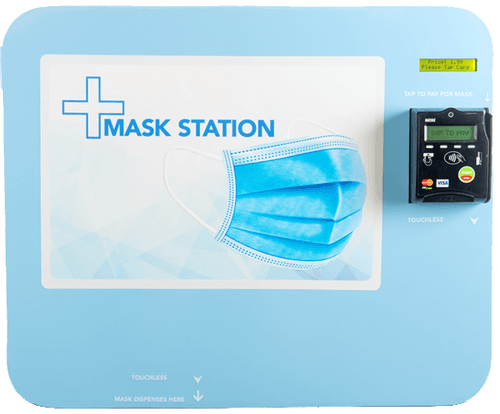 .
The Touchless Mask Station is a one of a kind opportunity for community minded entrepreneurs.
In challenging times there have always been Canadian entrepreneurs who identify opportunities and take action to keep people safe and put life back on track. By making it convenient and affordable for consumers to access masks, you can be a part of the solution while tapping into the demand for this much-needed product.
.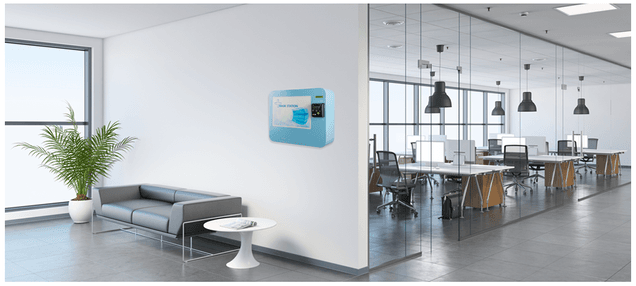 .
Your Touchless Mask Station Business:
North America's first and only Touchless Mask Station
Tap to pay credit card, debit, Apple and Android pay
Patented dispensing system for touch free mask delivery
Clean and modern wall mount design with 200 mask capacity
Customizable mask pricing allows responsible, profitable margins
Real time sales & inventory, on the cloud, monitor your machines in real time via cellular link
.
Every responsible business in Canada is turning its attention to protecting employees, contractors, and customers.
Contact us now to be a part of the solution.
.
.