"EYE-OPENING GAME-CHANGING NEWS"
.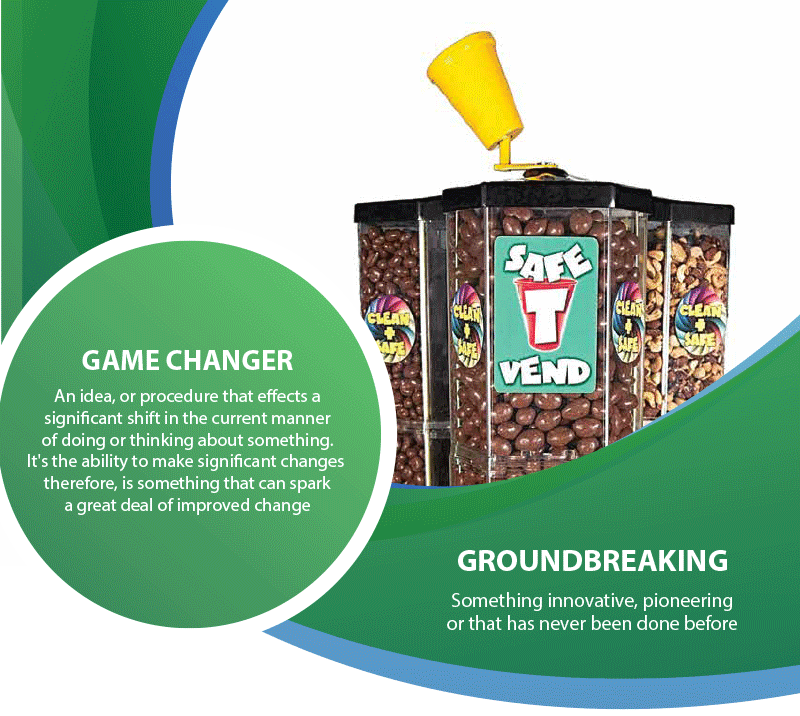 .
The Vending Group Manufacturing company of Winnipeg has developed the SAFE-T-VEND, the world's first "Hygienic" bulk-vending dispensing system that has transformed unsanitary bulk-vending machines into a thing of the past.
With the "old-style" bulk-vending machine, the consumer would make a purchase and then scoop out the products with their bare hands. This would transfer germs from person to person over and over again.
This has become an extremely difficult and unsanitary issue the bulk-vending industry has been dealing with for decades, until now!
Our Patent-Protected SAFE-T-VEND is the ONLY INTERNAL CUP dispensing system that will place the products into a cup from inside the machine, and then dispensed directly to the consumer, ONE CUP AT A TIME!
This groundbreaking feature has completely changed the bulk-vending industry from where unhealthy bulk candy vending systems will no longer be a threat to transfer germs from one person to another.
Consumers can now feel the comfort of enjoying their favourite snacks dispensed in a germ-free cup that is 100% hygienic.
.

.
THE SAFE-T-VEND BUSINESS ADVANTAGES
AN ALL DONE FOR YOU BUSINESS!
NO FRANCHISE OR ROYALTY FEES!
EARN HIGH COMMISSIONS AS A DISTRIBUTOR!
HUGE MARKET, ALL OLD-STYLE MACHINES NEED TO BE REPLACED
.
* The only "Untouched Snacks in a Cup" bulk-vendors has opened huge new market!
* No more using fingers to scoop out products which can transfer germs from person to person!
* Hygienic Awareness at all-time high, promoting Safety, Cleanliness, Hygiene!
* Replaces unsanitary bulk-vendors that locations want to have immediately removed!
* A ground floor opportunity to join our team and spread the word, not germs!
* Investors can earn from routes and from big commissions when selling machines!
* Healthy Snack Options are setting the tone and are available for all types of locations!
.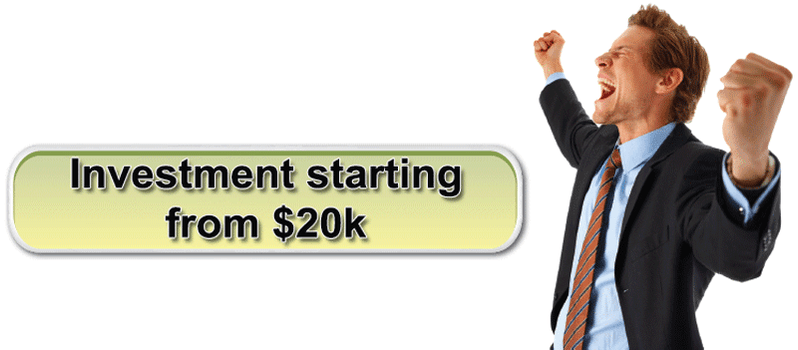 .